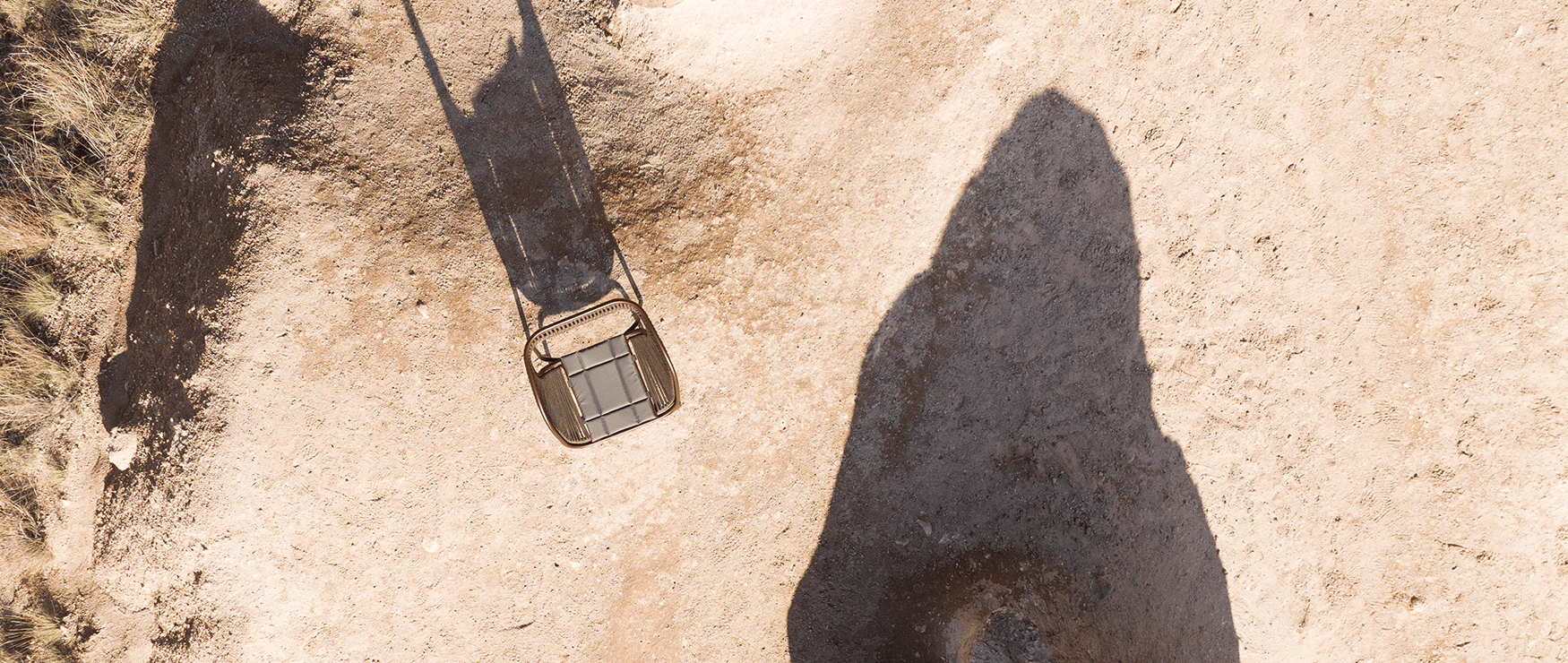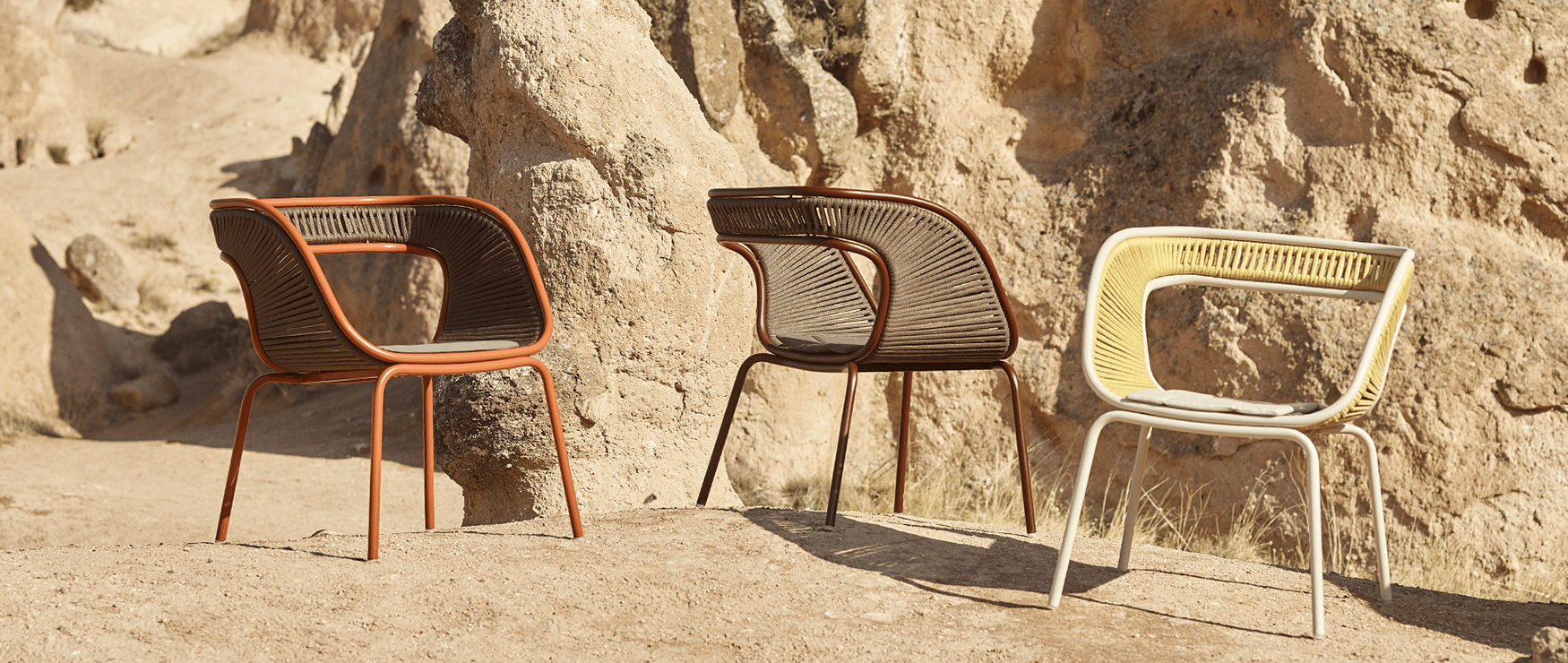 BARLA
Generous welcome and a profound sense of wellness.

BARLA well interprets the philosophy of YAAZ which is based on the desire to generate a flowing continuity between the indoors and outdoors.
The collection conveys the spaciousness and the energy of outdoor environments within a wide range of elements capable of evoking a sense of intimacy, comfort, and relaxation.

Living outdoors in the open air helps us to feel free and allows us to experience the sound and scent of the air.
The BARLA padded collection seems almost suspended, evoking contact with the sky, even though it is very low and close to the ground.The shapes are sinuous because in nature nothing is rigid.
BARLA invites you to assume freer positions of the body and let yourself go softly, experimenting with new comfort zones.
Formal balance, harmony, grace, and simplicity are the qualities that inspired this collection.