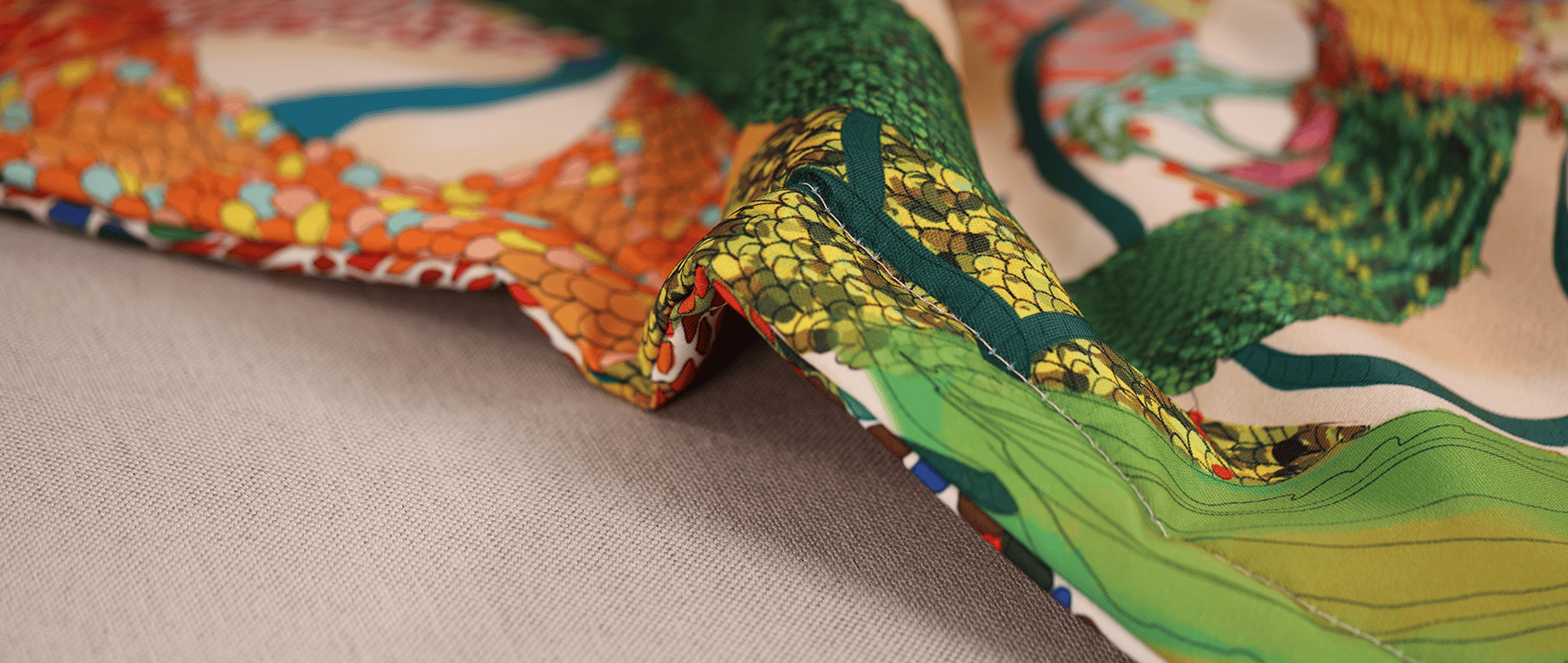 SWEET
The imagination sees.
SWEET furnishing accessories are much more than a pillow and a blanket joined together.
They represent the care and love that YAAZ has towards its audience and the desire to offer them beauty at 360 degrees.
Designed by @violanellaiuola, a young Italian fashion designer, they are a concentration of beauty and functionality,a real work of art that captures the imagination for its explosive creativity.
What we find represented in SWEET is a fantastic world, where female creatures live in symbiosis with nature, there is no form of separation, and a harmonious and fluid understanding is celebrated.